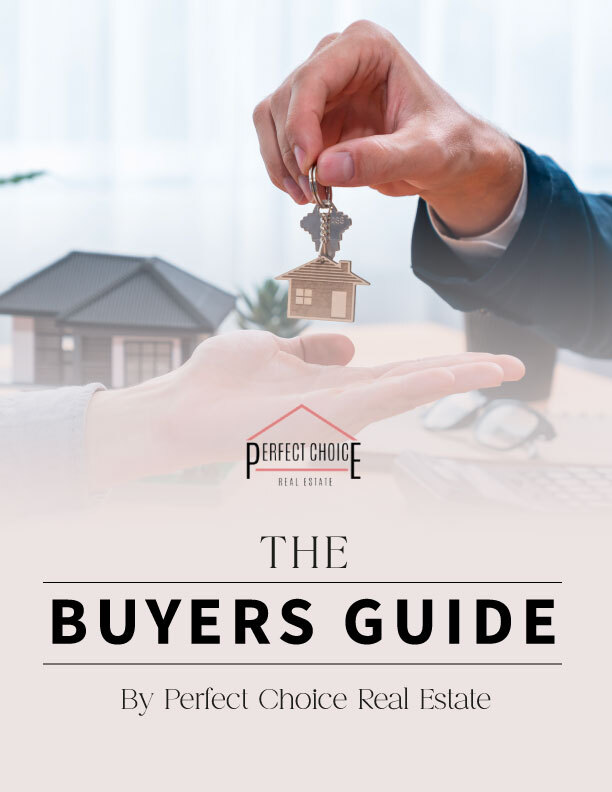 At Perfect Choice Real Estate
we've perfected the art of home buying. A seamless fusion of listening, and executing. We start our process by deeply understanding your unique preferences and needs through personalized consultations. This knowledge empowers us to craft a tailor-made plan, ensuring we only explore properties that align perfectly with your vision. Perfect Choice Agents will be by your side, offering invaluable insights into neighborhoods, and market trends as we explore homes together. When it's time for negotiation, our expertise truly shines, as we blend expert tactics with cutting-edge strategies for the best outcomes for you. Navigating through paperwork and financing is a breeze with our guidance, ultimately leading to a successful closing. Our unmatched track record and commitment to your satisfaction is what makes Perfect Choice Real Estate your trusted partner, dedicated to making your home-buying journey an unforgettable and rewarding experience.
PERFECT CHOICE REAL ESTATE IS HERE TO HELP YOU
Start with a home search with an expert Perfect Choice Agent, we will help you find your dream home in Northern Virginia, Washington DC, or Maryland.
SCHEDULE A HOME TOUR
The Perfect journey to discover your dream home throughout Virginia, Washington DC, and Maryland is a breeze with Perfect Choice Real Estate. Our platform delivers a seamless experience for you to explore an extensive array of listings. You have the power to request on-demand home tours and schedule property visits effortlessly through our user-friendly website. Stay informed about the latest listings in your preferred communities by saving your search and receiving timely notifications as new homes become available. Let our platform be your Perfect guiding star as you find the Perfect Choice of home you desire.